Arlington Astronomy Nights '19
at Robbins Farm Park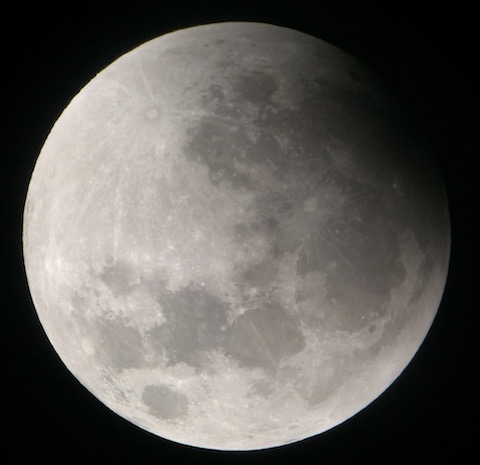 This summer there will be a series of Astronomy Nights at Robbins Farm Park. Each night we'll have at least one telescope out to view objects in the night sky. There'll be plenty to see -- the sky is the limit!

The events are totally informal and fun for all ages. Weather permitting, the dates are as follows:
June 15 (8:00pm): A nearly full moon rises at dusk and will be followed by Jupiter a bit later. See the lunar mare (dark regions on the surface) and learn to identify some of them. Jupiter is just five days past "opposition" - the time it is directly opposite us from the Sun, meaning it is as close as it gets each year. This will give us the largest view. The Great Storm on Jupiter will be facing us this evening. Can you make it out?


August 3 (8:45pm)

Cancelled

: Jupiter is now high in the southern sky at sundown and Saturn is well up in the South-East, displaying its rings in increasing clarity as it rises higher in the sky. A small sliver of the Moon is setting at dusk, What does this tell us about where the Moon is relative to the Sun?


August 31 (8:15pm): Saturn has now taken over Jupiter's place of prominence in the Southern sky, ascending as the sky darkens. As the Earth moves further away from Jupiter, we see it moving more to the West, towards the setting Sun. The Moon has set with the Sun tonight leaving a dark sky, and a chance to spot a star cluster or two.


Sept 7 (7:30pm): Just one week later, the sky that was moonless before is now lit by a beautiful Moon that is now half-full and high up at sundown. Light from the Sun illuminates the peaks around the craters on the Moon, helping us to see the moon not as a flat surface, but as the heavily cratered ground that it is.

Download the poster to print a reminder.

Each Astronomy Night will start when the stars come out and usually lasts a couple hours. To add the schedule to your own calendar, import the ICS file. If it is overcast we'll have to cancel and hope for clear weather the follow night, but as long as there are some stars visible we'll give it a shot. For reminders and weather decisions, consider joining my announcement mailing list. Weather decisions for questionable nights will also be posted on this site. Rain dates are the following night for each date. We set up the telescopes on the observation area of Robbins Farm Park that overlooks Boston.
Please note
: it will be dark in the park! Bring a flashlight, but please keep it aimed at the ground while you're in the park. Parents, please help your children remember this rule. It takes your eyes a while to adjust to the dark, and you'll see more in the sky once your night vision is working. Keeping your flashlight pointed at the ground helps everybody keep their eyes adjusted to the dark. Red light doesn't hurt night vision as much so a red flashlight or red cellophane over a flashlight helps a lot! Consider using bug spray too.

If you have questions, feel free to contact me at jeff [at] arlingtonastronomy [dot] org