Arlington Astronomy Nights '23
at Robbins Farm Park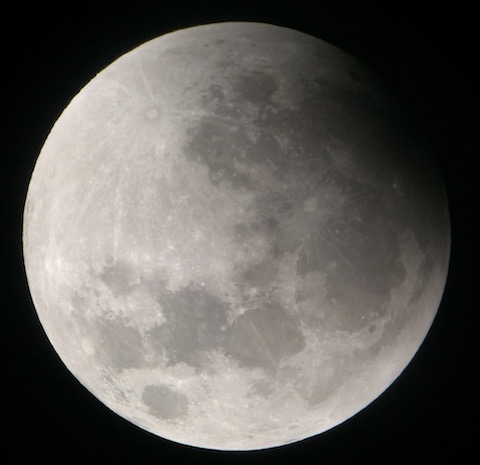 This summer, Astronomy Nights at Robbins Farm Park return! Each night we'll have at least one telescope out to view objects in the night sky. The best planets for viewing aren't up until close to the fall, but we'll still have plenty to look at -- the sky is the limit!

The events are totally informal and fun for all ages. Weather permitting, the dates are as follows:
May 20th (8:00pm):

Cancelled due to rain

Come a little early to try to spot the thinnest crescent of the one day old waxing new Moon. As the Sun, followed by the Moon sink below the horizon, we move our focus to Venus and maybe Mars. Venus is showing a phase (about half full) and we'll use our knowledge of the solar system to tell where Venus is in its orbit compared to us.


June 24rd (8:30pm):

Cancelled due to rain

A cresent Moon shines to the Southwest. We'll look at the Lunar mare (mah-ray) that were once thought to be seas of water, and we'll see craters that are lit edge-on by the sun's light, helping us see the depth and shape of them. Mars and Venus are also visible, and if you came to the last night, you can compare Venus's phases tonight to how it was in May. How much did it change? Why?


Aug 5th (8:30pm):

Cancelled due to clouds

Discover some wonders of the deep sky -- objects outside our own solar system. We'll find double stars, star clusters, and maybe more! There is no moon tonight, so if the conditions are good, we'll have a nice dark sky (or as dark as Arlington get).


Sept 30th (7:00pm):

Cancelled due to clouds

After being absent for the Summer, Saturn is in the Sourthern sky at dusk. A nearly full moon rises not long after sunset. See Saturn and its ring system through a telescope!




Each Astronomy Night will start when the stars come out and usually lasts a couple hours. To add the schedule to your own calendar, import the ICS file. If it is overcast we'll have to cancel and hope for clear weather next time, but as long as there are some stars visible we'll give it a shot. For reminders and weather decisions, consider joining my announcement mailing list. Weather decisions for questionable nights will also be posted on this site. We set up the telescopes on the observation area of Robbins Farm Park that overlooks Boston.
Please note
: it will be dark in the park! Bring a flashlight, but please keep it aimed at the ground while you're in the park. Parents, please help your children remember this rule. It takes your eyes a while to adjust to the dark, and you'll see more in the sky once your night vision is working. Keeping your flashlight pointed at the ground helps everybody keep their eyes adjusted to the dark. Red light doesn't hurt night vision as much so a red flashlight or red cellophane over a flashlight helps a lot! Consider using bug spray too.

If you have questions, feel free to contact me at jeff [at] arlingtonastronomy [dot] org